A Specialized Team Of Construction Professionals
Providing a full range of services to today's clients of the tensile fabric structure world.
Servicing frame supported, air supported and tensile fabric structures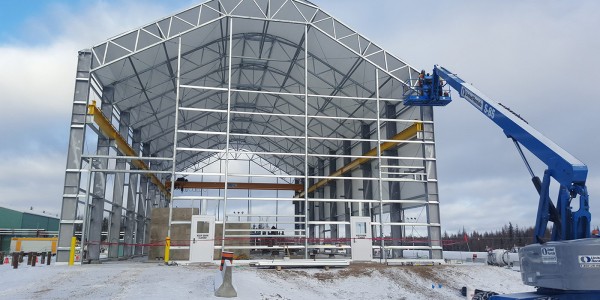 Installation / Supervision
The dedication and efficiency of our in-house installation crews highlight the very core of our company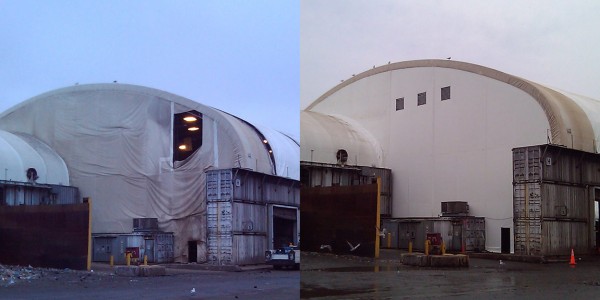 Inspect / Maintain / Repair / Replace
Regardless of our involvement, we care about what we leave behind or find.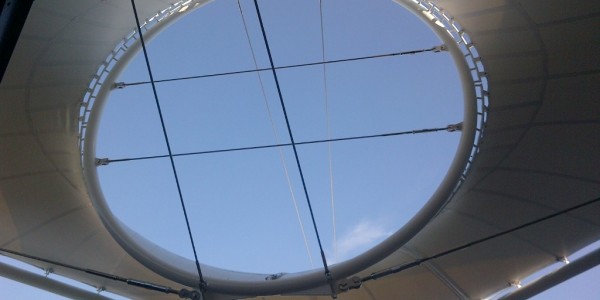 Design and Build / Project Management
Even though installation is the mainstay of IFS, we have completed several Design and Build Projects.
Experience our high regard for excellent service and safety for our customers