Inspect / Maintain / Repair / Replace
Through the years in the industry, IFS has developed an affinity with all types of fabric structures. Regardless of our involvement, we care about what we leave behind or find. To this end, we have maintained, repaired and replaced many structures at the end of their life span, while sometimes carrying them well beyond. "It is a 'living, breathing entity' that needs to be cared for." (Jeff Gallagher).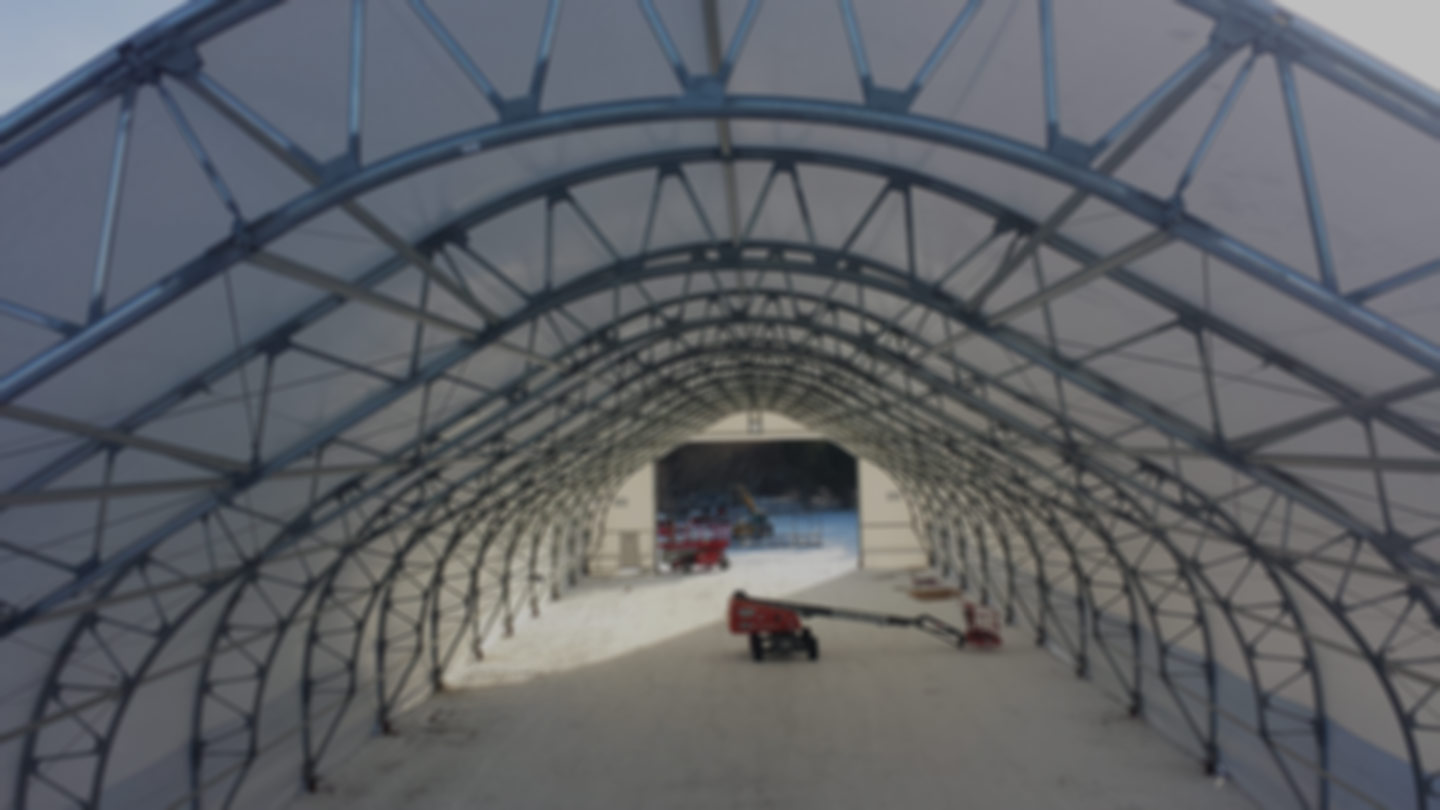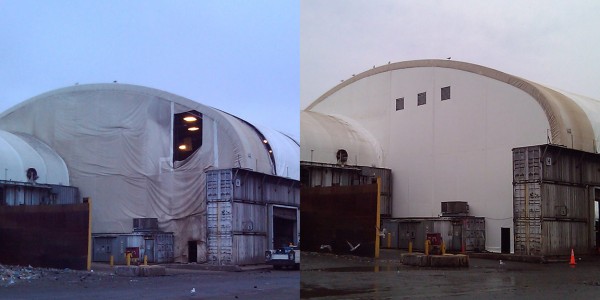 We start with an inspection and recommend a course of action. This course varies per building and ranges from re-tensioning to cleaning, to repair of damaged fabric, to partially replace panels/membranes or finally complete replacement of the fabric cover.