Design & Build / Project Management
Even though Installation is the mainstay of IFS, we have completed several Design and Build Projects. Our vast amount of contacts in the industry has allowed IFS to team up with designers, engineers, fabricators and contractors to facilitate some outstanding projects.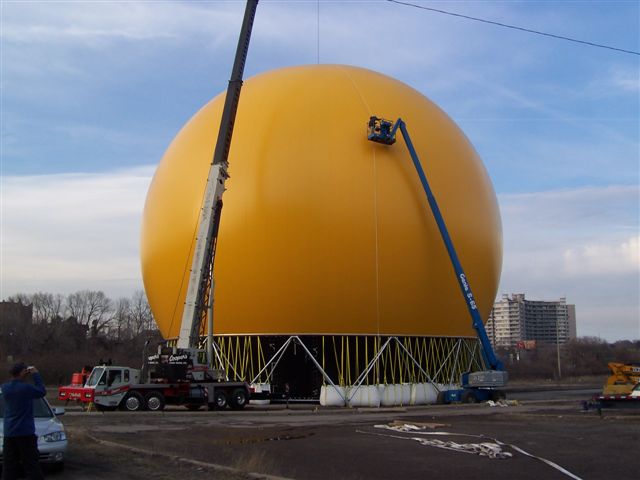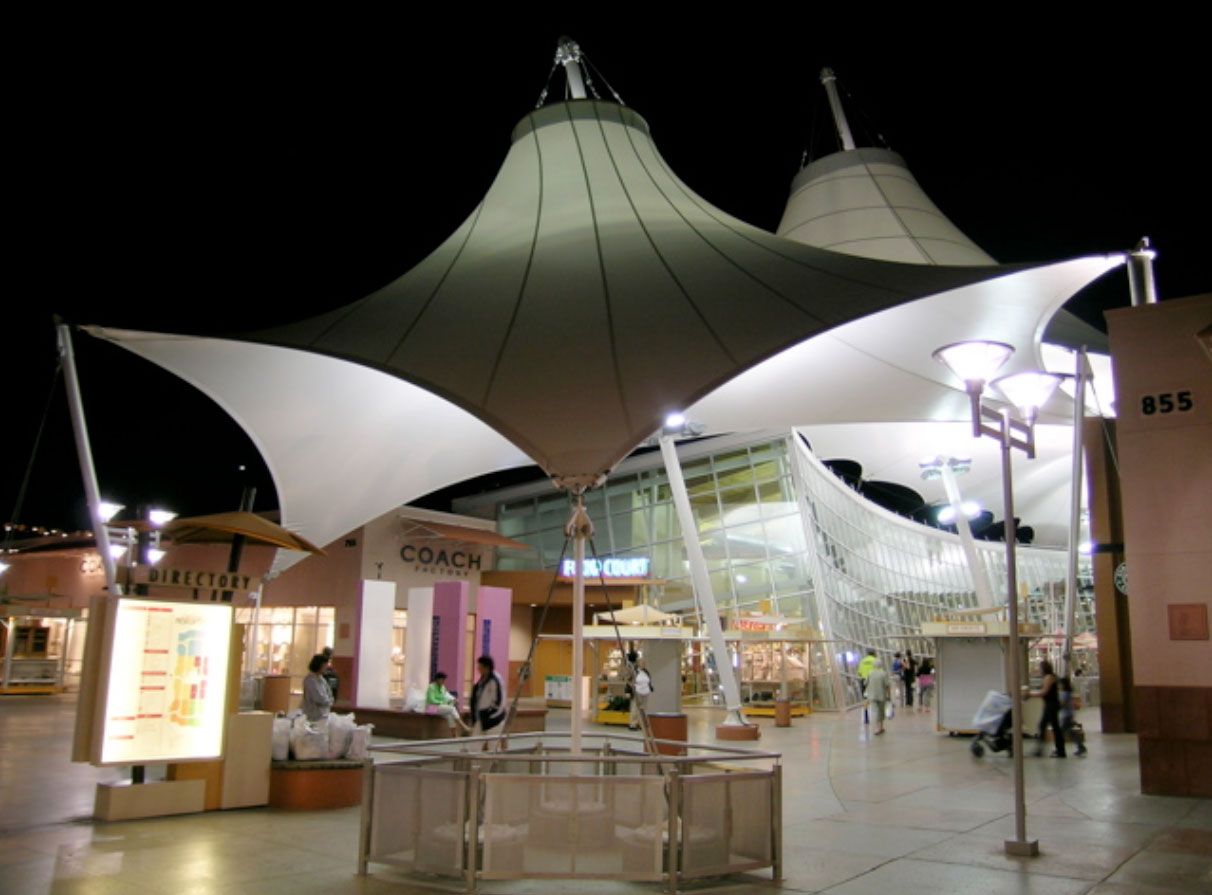 Examples are the "Dyson Ball" in New York city, a fast track and complicated product launch event and Olympic signage for the Vancouver Winter Olympics in 2010.