Installation / Supervision
We start with an inspection and recommend a course of action. This course varies per building and ranges from re-tensioning to cleaning, to repair of damaged fabric, to partially replace panels/membranes or finally complete replacement of the fabric cover.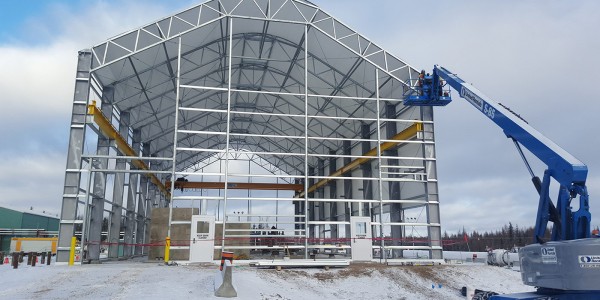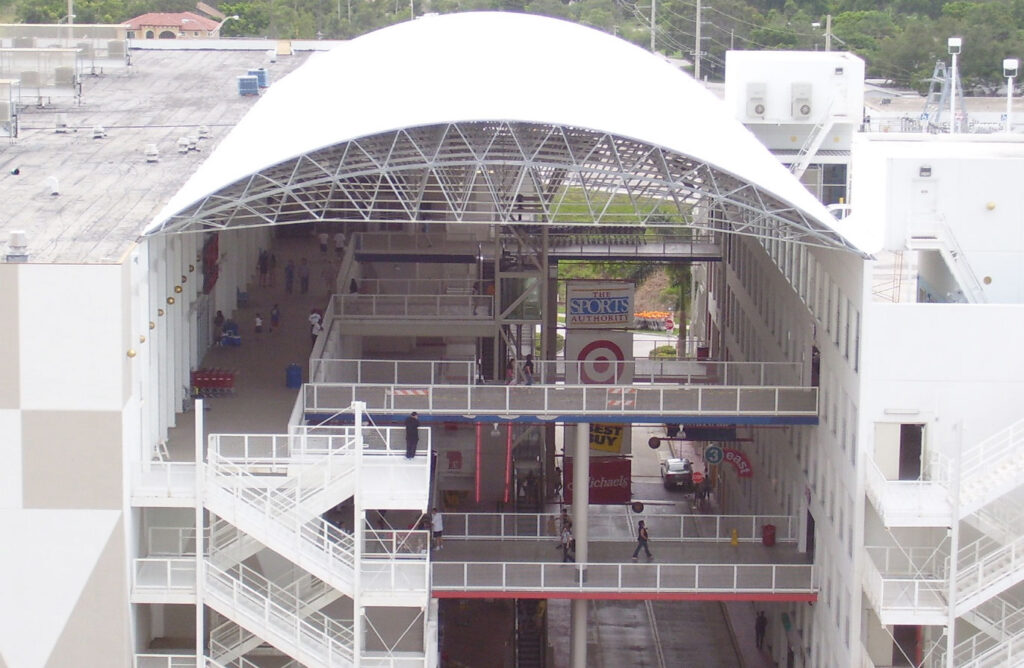 Our installers have been erecting Frame, Tensile and Air supported structures in every corner of the world and have a particular skill in working with other contractors and professionals on site to ensure that projects progress quickly.  Our confidence in construction, coupled with the IFS' Warranty, means that we stand firmly behind our workmanship so that customers can be confident in the value of their structure.